Pay Anywhere to Everywhere with Fast & Secure Checkout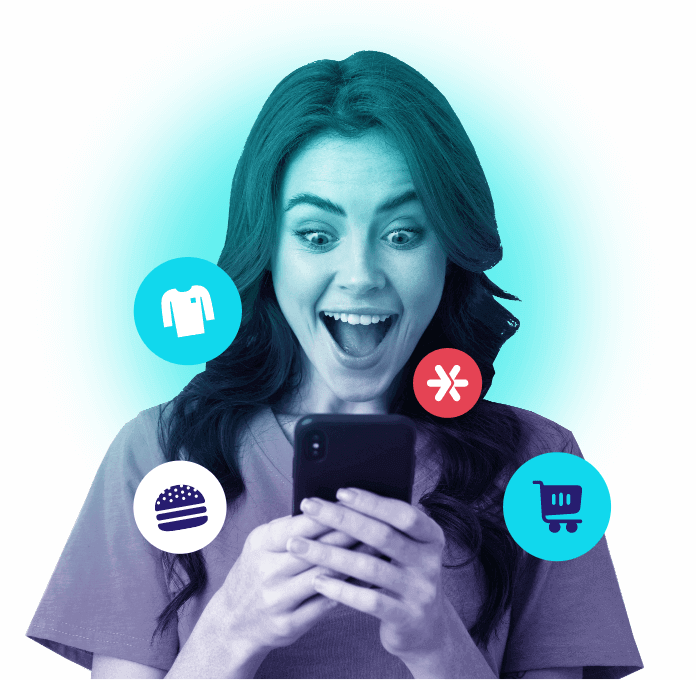 Turn your mobile number into a unique payment ID and enable swift transaction within seconds. Be it social payments or direct account transfers, do it all with indepay, the most secure payment platform that's here to change the way you pay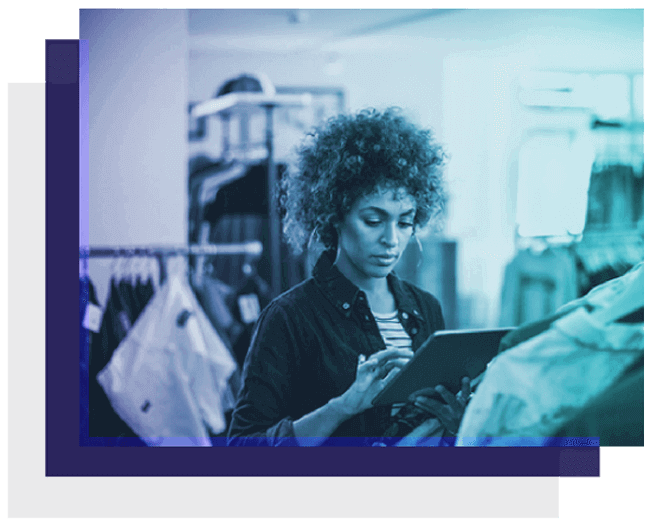 Fastest
Checkouts with
Indepay - Pay-ID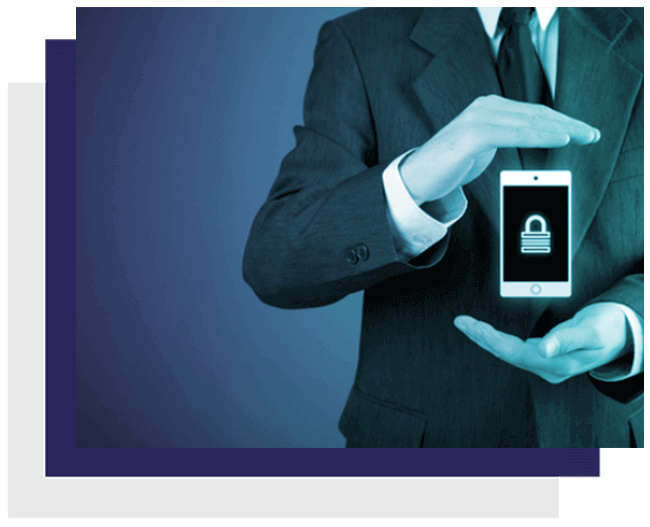 Secured
Checkouts with
Indepay - Pay-ID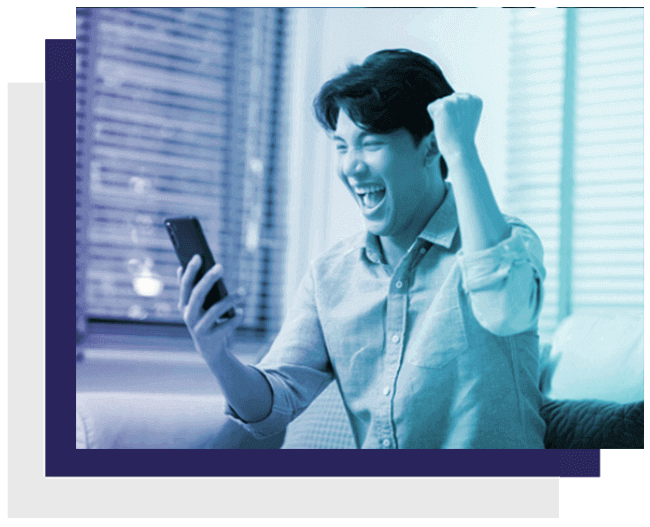 Convenient
Checkouts with
Indepay - Pay-ID
Features that
set us apart






Features that
set us apart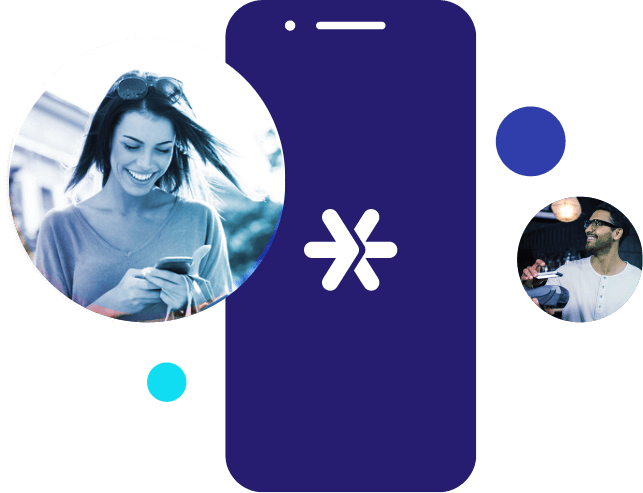 Pay
Conveniently
Forget about Multi-step payment processes and sign-up for a world of hassle-free payments. Experience the joy of making super-fast & secured transactions.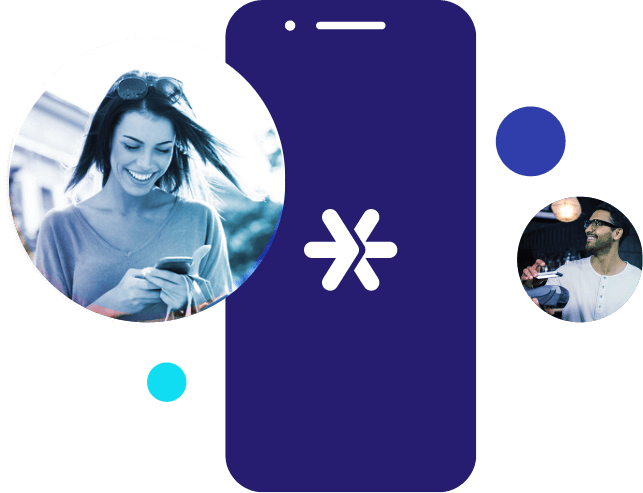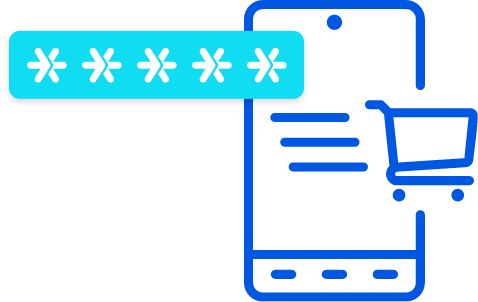 Shop Securely With Pay-ID
Break free from traditional payment methods & shop at the blink of an eye with Pay-ID.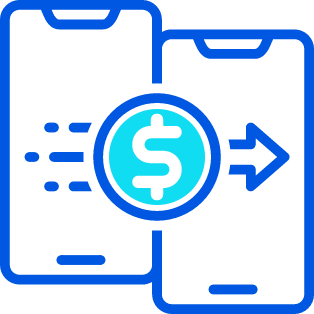 P2P Transfers and Payments
Transfer money like it should happen – anywhere to everywhere – free from any boundaries or limitations with Pay-ID.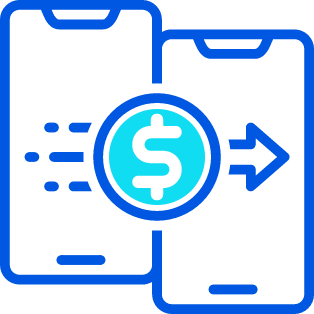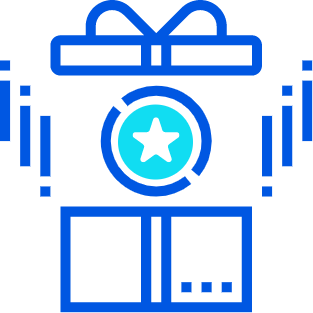 Simply Rewarding
Joy multiplies with sharing, and that's why when you use Pay-ID for payments, you bring home exciting rewards that everyone loves.
Ideal For Businesses & Enterprises
Make it convenient for your customers to pay & accept payments faster with multiple checkout options.
Ultimate For Tech Development Communities
Integrate the smartest, fastest, and most convenient way of payment into all your creations.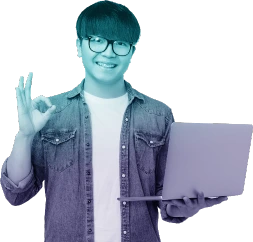 Perfect For All Financial Institutions
Whether you are a local digital wallet or an international bank, Indepay is your way to better revenue.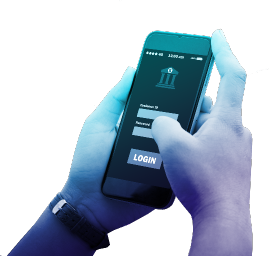 Get insights From the experts
Attract more business with easy and convenient payments. Make it easy for your customers.
Our Presence

Indonesia

Singapore

India