IndePay is here to change the way you pay. It is not just any other payment platform you've been using so far. It's the next big thing in payment. Unlike other payment methods that restrict you regarding how and where you pay, IndePay lets you make payments from anywhere to anywhere. Yup, that's right! IndePay enables you to pay from a bank account, debit card, credit card, or anywhere else to literally anywhere. Now that's what you call true liberation, and that's what we call IndePay, the next revolution in payments.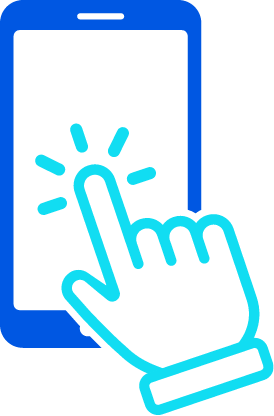 What We Do
As a tech company, we at IndePay are progressing toward a vision of revolutionizing digital payments and bringing them to par with physical transactions. With the next-gen technology, we are building a platform that will transform your lives and make your transactions so fast, easy, and simple that you'll forget the difference between physical and digital transactions.
Who We Are
We are a budding team of Gen-Z technocrats and product enthusiasts who come from varied geographies to collaborate on creating a magical experience for the world. The brilliant minds at IndePay mingle their expertise to shift your world through innovation and cutting-edge technology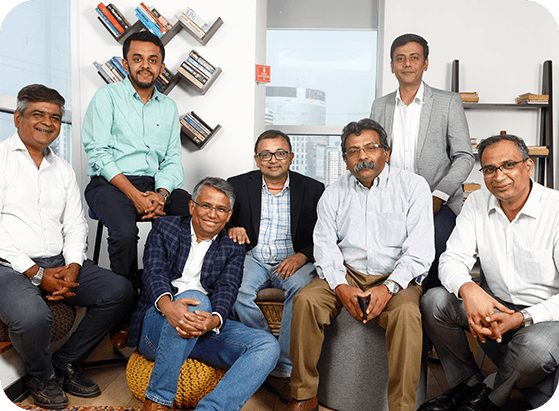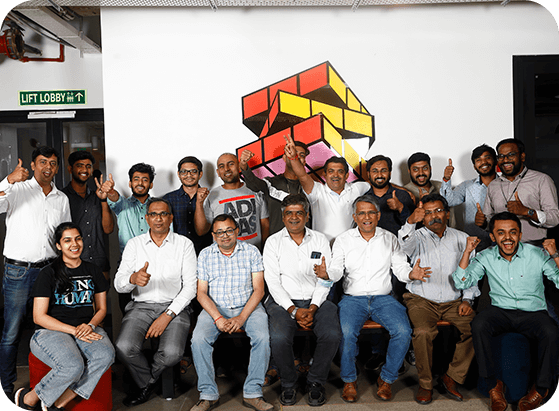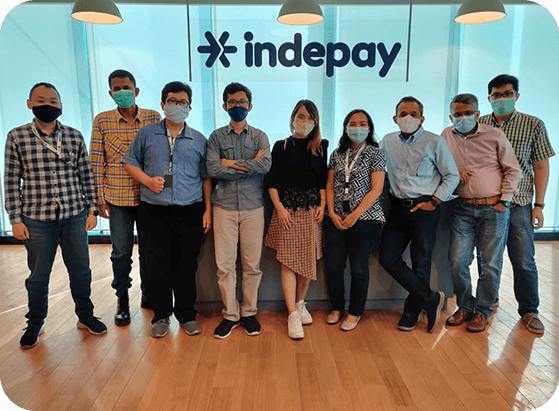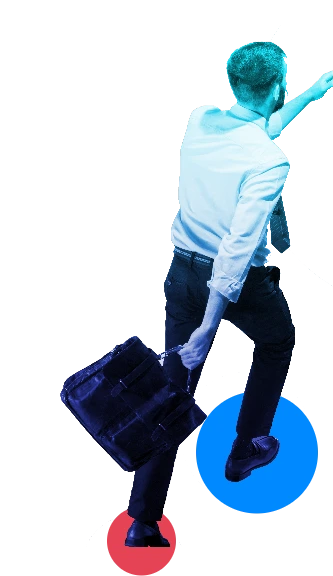 Career And Job
Listing
So far, a team of supremely talented individuals have put together their hearts and soul to build IndePay into what it is today. And, like every great business, we are, at all times, looking for talents who share a similar passion. If you love creating a great product and are bubbling with passion and ideas to take things to the next level, we would love to hear from you.
Our Presence

Indonesia

Singapore

India